I recently read an article about how Black Friday sales are shifting online and started thinking as to why? And I think I know why, let me share it with you…
For me to go to a retail store, I have to get up from my couch, take my car out, search for parking at the mall and then finally walk over into the store. Whereas online, I can keep clicking to find the best deal, and then return the items if they don't suit me.
So why would I ever want to go to a retail store?. I can only think of 2 reasons:
I am unsure of what I want to buy, and need to talk to a knowledgeable salesman. I don't want to wade through tons and tons of customer reviews and prefer a human touch to my shopping.
I need to do customize the item for myself or do a live demo with the product myself.
What do retail stores optimize for instead:
Large shelf space to have lots of copies of the same item for people to pick.
Have as many different types of things as possible in the store.
Well, since the advent of Amazon, these are two things that these stores can't compete with Amazon on.
But do they solve my needs? Well, lets see.
I don't see any knowledgable salesman who will give me a human connection towards my purchase.
Do clothing stores fulfill the second need? Every clothing item has a different size so I have to try on anything that I want to buy even within the same brand of clothing. Most of the times this involves hunting to find a size that might fit me. It often tends to be a lot more work than just guestimating your size and then returning an online purchase instead.
So what would a perfect retail store look like. Well that depends on the type of item they are selling.
So lets take a few examples:
Perfect Clothing Store: First sizing is completely opaque to the consumer who doesn't need to know it. As you enter the store, there are two areas to go to: in the first area, the store employees take your measurements; in the second area, there are a bunch of tablets where you can shop for styles and have the items delivered or checked out from the store.
Perfect Toy Store: This store will have no aisles. Instead it has huddle rooms ranging from puzzle rooms where you can go in and play with various puzzles, see which ones you like and order on a tablet in the room. Or it will have a car room which has all the nicest toy-cars for children to play. And it has tables to order the toys you like.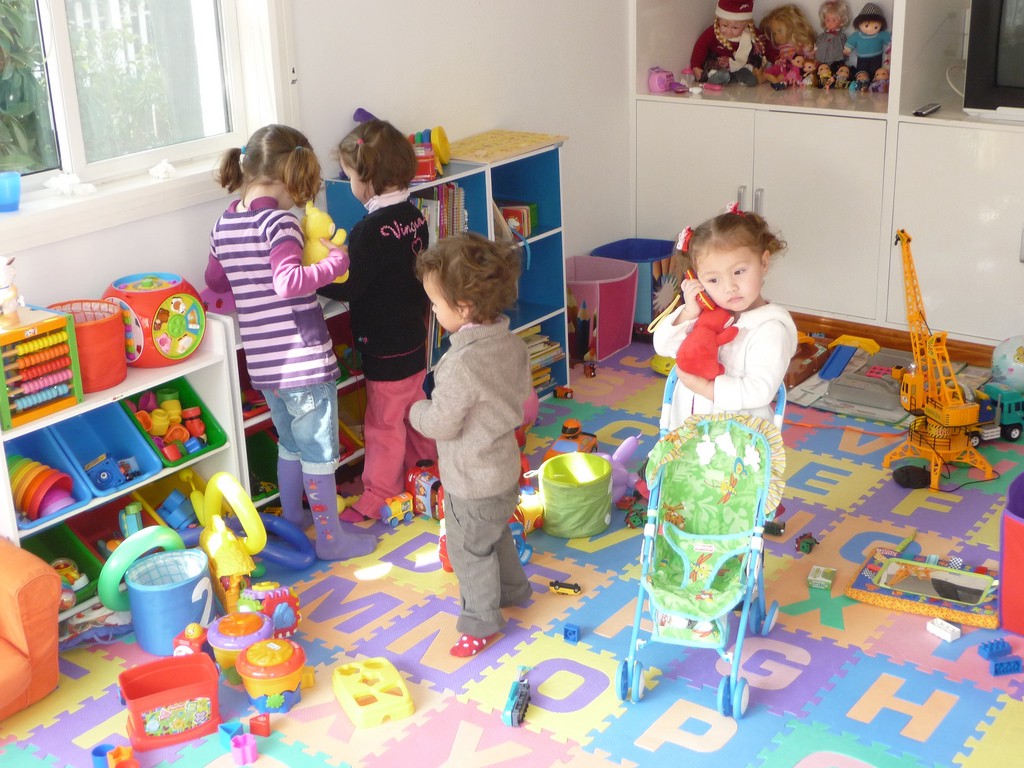 So here's my prediction:
If you are a retail store exec reading this, turn your business around. Otherwise your business is not far away from what happened with book stores recently.